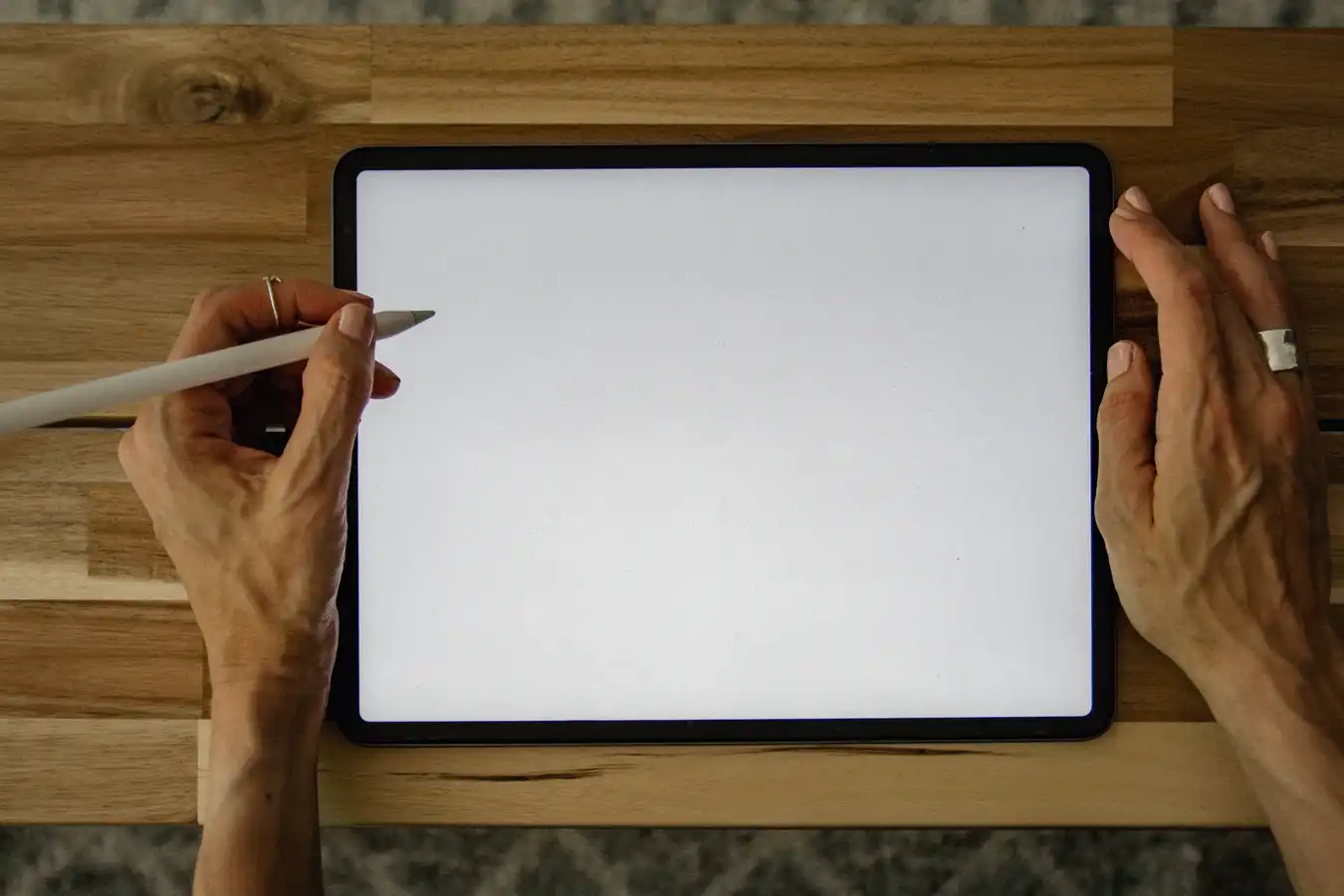 Contracts
Signing the Contract for the Terrain in France - from Germany
April 14, 2021
Living in Germany and signing a contract in France should be a lot of work, especially a lot of driving. Thanks to Corona and the pandemic, it was not.
Signing the Contract Online
We participated the signing per video. And so did our notary. She works in the Picardie, the sellers notary was in Aquitaine. If the video link had not worked, we could also have participated by telephone. Our notary had our signatures from an earlier endeavor. If she had not, we would have at least needed to go to her office to leave our signatures, saving us to drive all the way to Aquitaine.
Quick and Painless signing
For the first time we saw the vendors. The sellers notary was professional and straight to the point. He did not waste anyones time and made the whole procedure a pleasant experience for everyone participating.
After going through the gist of the important documents and verifying all the data, it was done. Buying a piece of land from outside of France is definately easily possible. Let's hope that building a house in France from afar is also that easy.