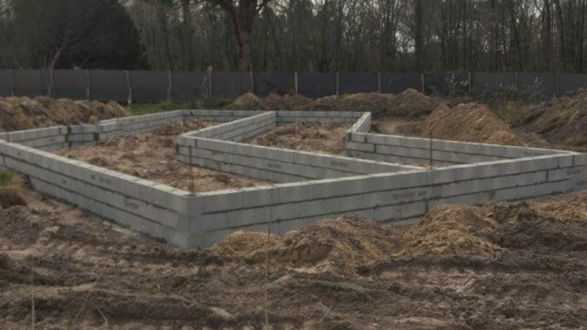 MCA
Stone on stone - first progress of our house construction with MCA
April 1, 2022
The bricks for the foundation are laid and to our surprise we also have a middle row of bricks.
Our consulting construction expert said that this would actually only be the case under load-bearing walls or in earthquake zones. This construction method is particularly stable.
All in all, our expert is very satisfied with the quality of the construction work so far - and so are we!
Keep up the good work Maisons de la Côte Atlantique (MCA)!