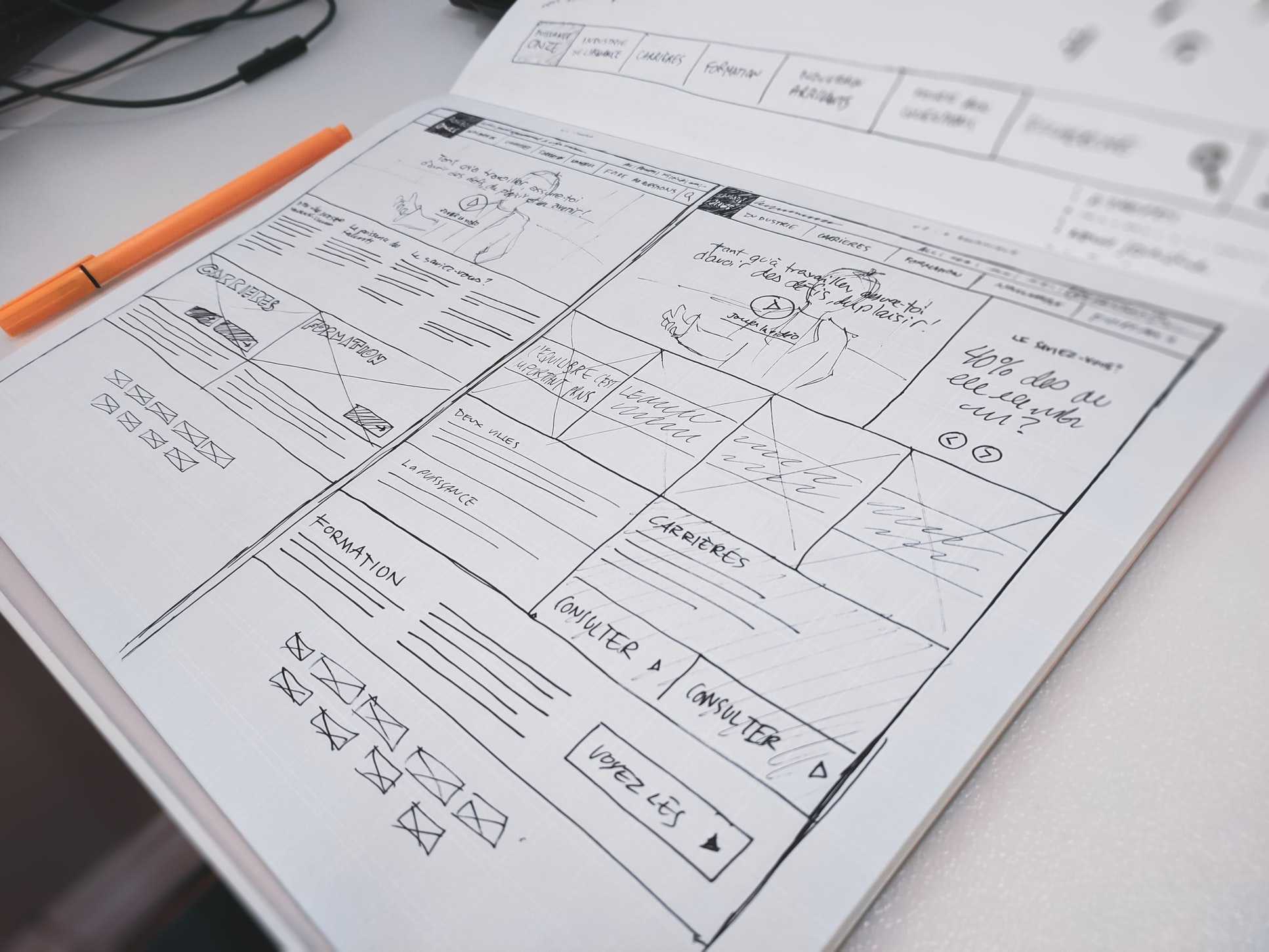 MCA
Reserving a lot with MCA in France
February 10, 2021
To reserve a lot with MCA - Maisons de Côte Atlantique, you must complete and sign an offer to purchase and provide a bank simulation justifying your ability to borrow. your borrowing capacity. Fortunately, we had already done the legwork with the banks so we were prepared.
One Page to Go Ahead
The one page document was quickly signed and we were good to proceed with building a house in southern France.