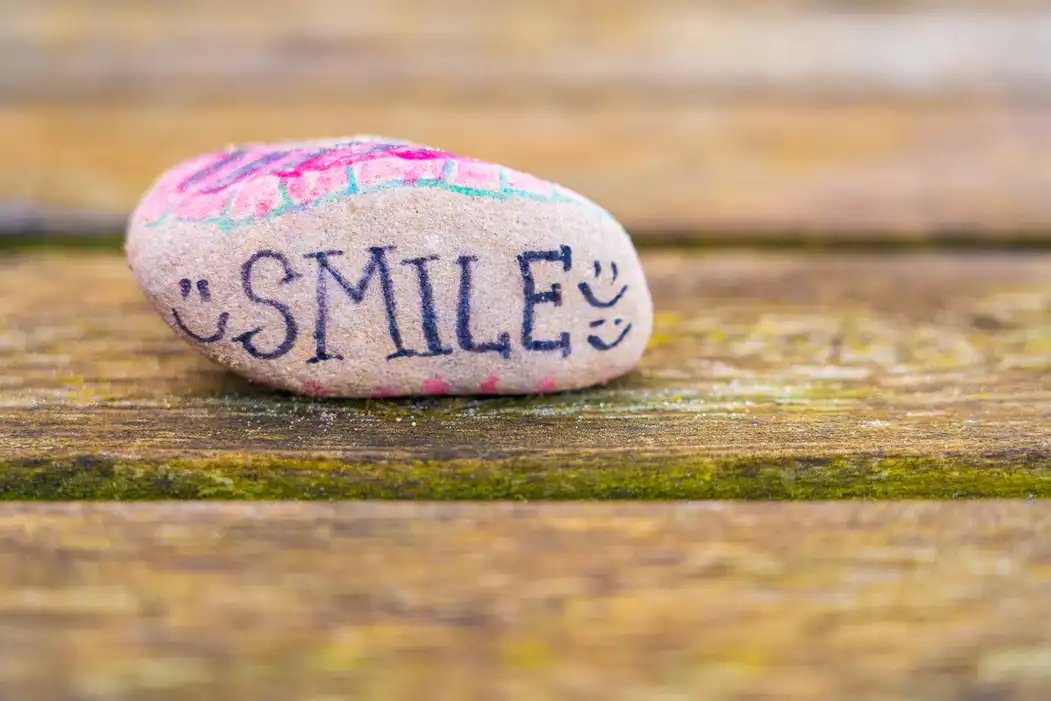 MCA
First early Review of our Experiences with Maisons de la Côte Atlantique (MCA)
June 17, 2021
From our first conversation, Cédric - our consultant from Maisons de la Côte Atlantique (MCA) - was responsive to our needs. At this point - after submitting the building permit application - we are completely satisfied. What did he (or MCA) do right?
Meeting in the garden and appointment in the rain (COVID-19).
We were in close contact with patients at risk for COVID-19. It was important for us to meet with as little risk of infection as possible. For Cédric, this was not a problem. It was raining, yet he was willing to talk to us outside in the rain instead of in his office. At another meeting, Cédric came to our apartment. Cold wind thanks to the open doors blew around us - and we could plan our house with Cédric
Multiple changes of the floor plan
We completely changed the original floor plan twice. First because we visited friends the day after we planned the house and really liked their floor plan. The architectural firm hired to revise our plan added changes in several iterations that we absolutely did not like.
Standard floor plan with changes
Cédric recommended that we select a very similar standard floor plan of a model house from MCA and build on that. That would work without the architectural firm. No sooner said than done. We got the floor plan we wanted. Thanks to Cédric.
Even with all the other changes, which we unfortunately only introduced gradually - such as door windows to the garden instead of the aquarium window, larger windows in the bathroom, another window in the large bathroom, Cédric accompanied us sympathetically. Although we would have understood if he had been a little impatient with us.
Advice, help and information always available
When we had questions, needed advice, or wanted to know how the project was progressing, Cédric was always there for us. If we couldn't reach him directly, he called us back as soon as he could. Maisons de la Côte Atlantique (MCA) is lucky to have a consultant like Cédric with them. So are we.