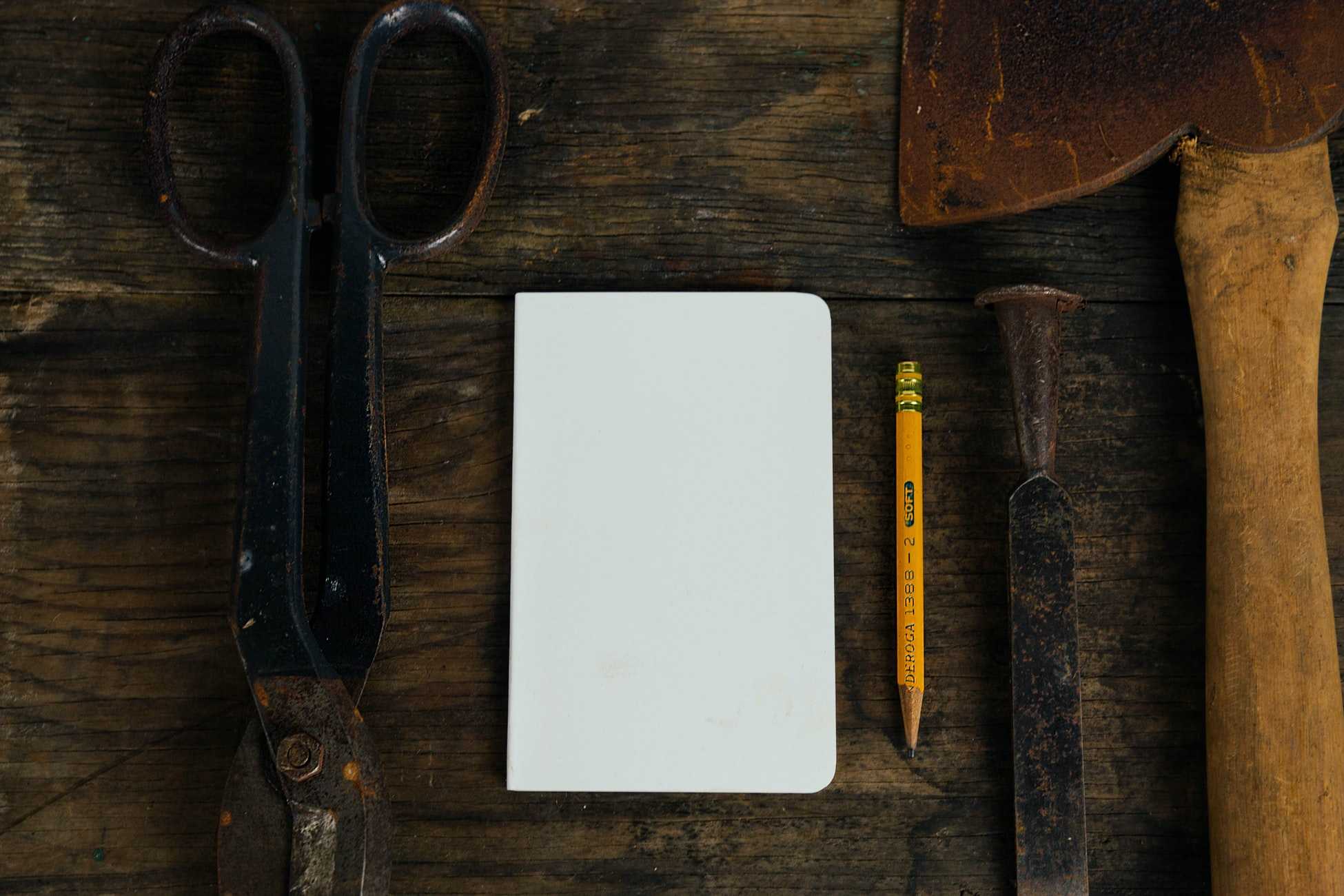 Preparation
Finding and selecting a construction company in France
February 5, 2021
There are many builders in the area and it is important to compare the quality of their work. Here are some tips...
Comparing Build Quality of Houses
When a new home is built, the constructors's sign is usually on the electrical box. So we looked at several houses that have been built or are under construction and inspected the build quality. We looked for obvious flaws, gaps in stones, the quality of the material used, diametre of tubes, wet walls, missing pieces, broken concrete, placement of rainwater evacuation tubes, water isolation of the foundation etc.
Reviews and Recommendations
We checked the online reviews of different construction companies and contacted some of them. We talked to home-owners of recently build houses and their experiences with their construction company.
The Construction Company We Chose
We called the Castelnau agency of MCA to have a first discussion. We met with the consultant Cédric on February 8th.
He was willing to meet in Corona safe conditions. Which was a make or break condition from the get-go.
Our Choice: MCA - Maisons de la Côte Atlantique
We chose Maisons de la Côte Atlantique (MCA){:target="_blank"} for the following reasons:
30 years of know-how
built houses for 20,000 families
2021 France Capital award, best quality service company
good online and in person reviews