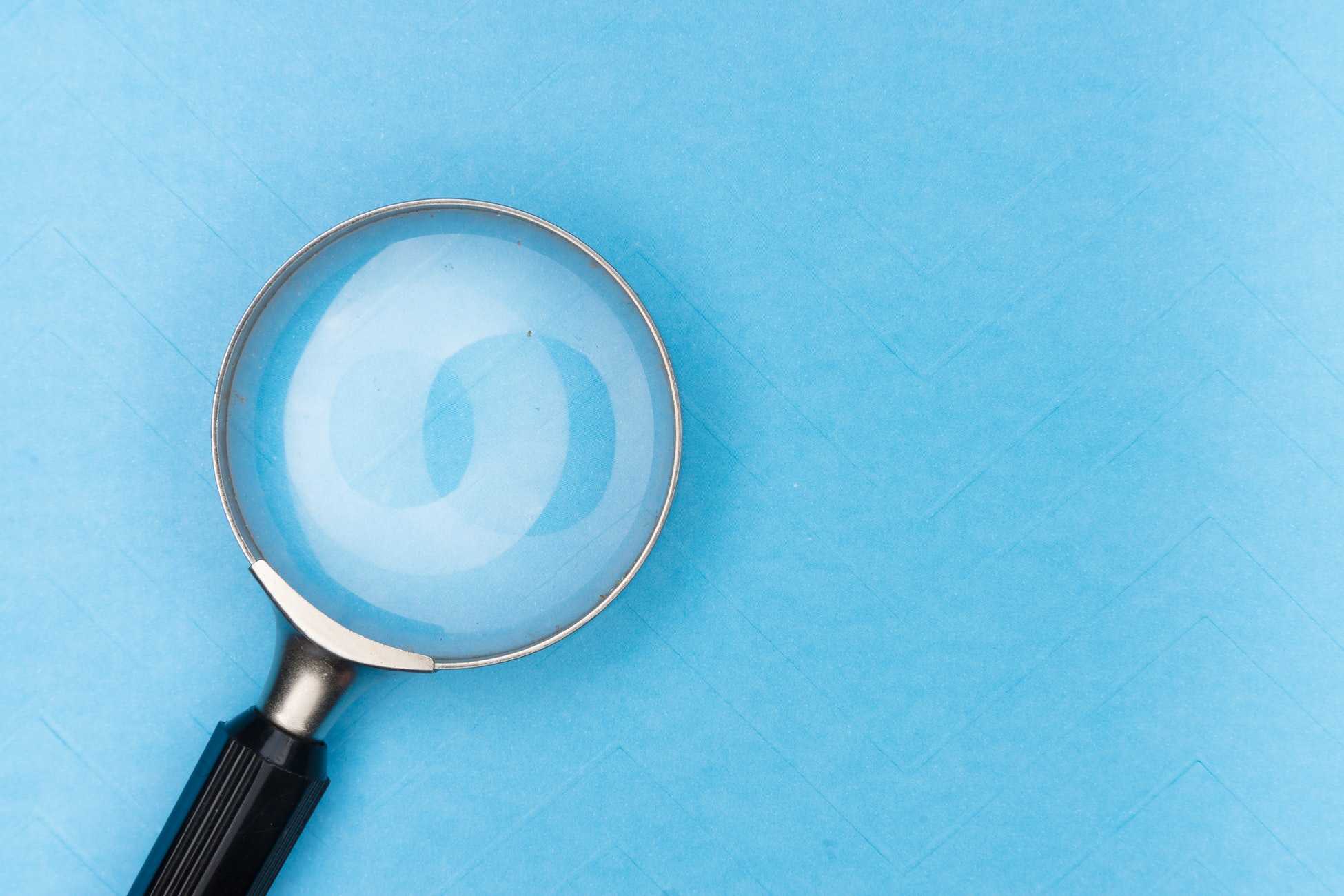 Preparation
Beginning to Search for a Terrain in France
February 2, 2021
When we arrived in the Bordeaux region to find a house to buy, we found that the quality of construction did not correspond to our wishes. Indeed, we wanted a house that would stand the test of time, i.e. with options such as an eave on all sides, a film under the roof, a waterproofing of the foundations etc.
So we changed our plans and looked into finding a lot to build on.
Finding a lot
At the moment, land is selling very fast because many people want to get out of the city and live in nature with a garden. So it's a real hunt! We looked online at leboncoin.fr, seloger.com and we contacted real estate agencies and found that several builders have land for sale on which they build houses. So the first question was: which builder to choose?